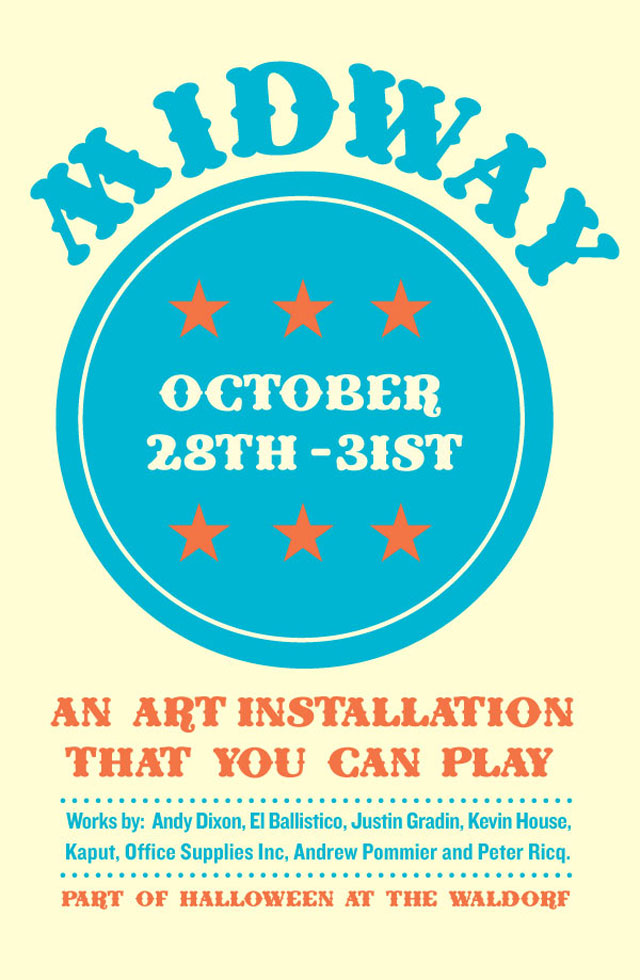 I recently had the pleasure of working with too many brilliant and talented people to help produce the Artists Midway for the Waldorf Hotel's 4-day Halloween bash. Attendees were invited to play carnival games of luck and skill designed by some of Vancouver's best artists to win incredible prizes.
Have a look at all of the games after the jump

Incredible Prizes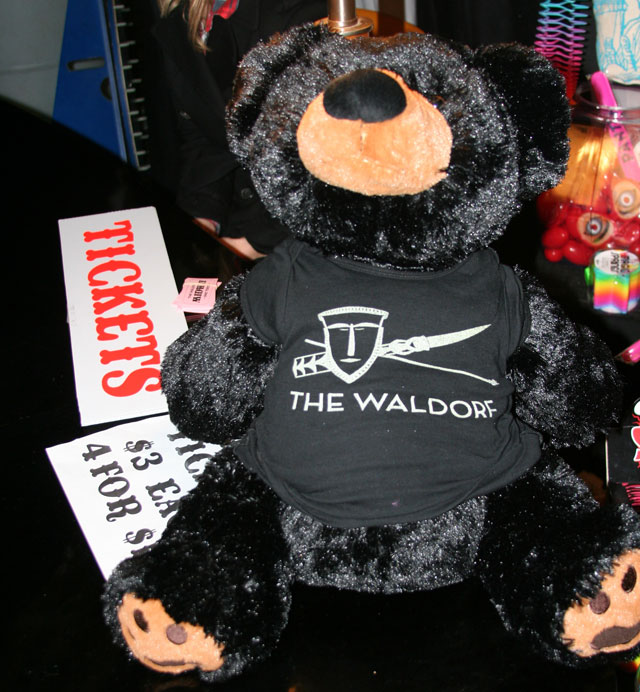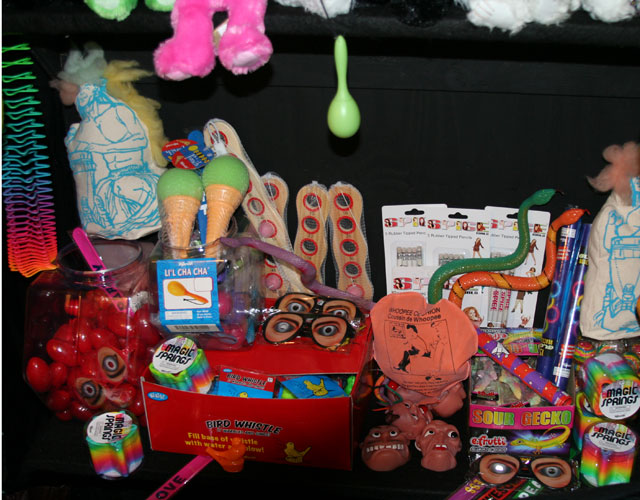 Peter Ricq's Zombot Game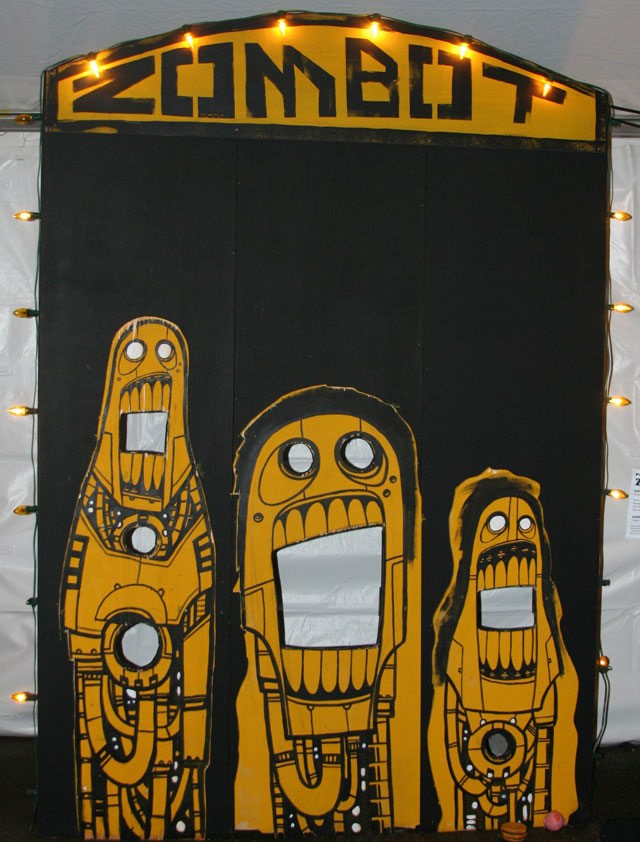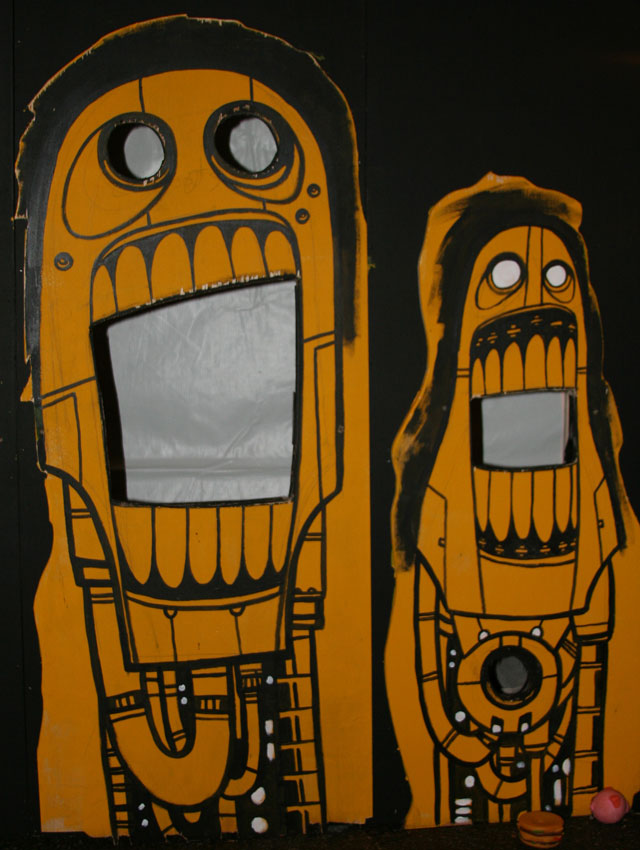 Office Supplies Inc's Gun Range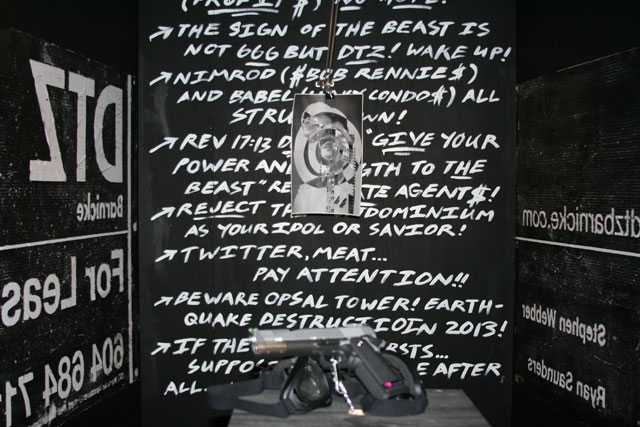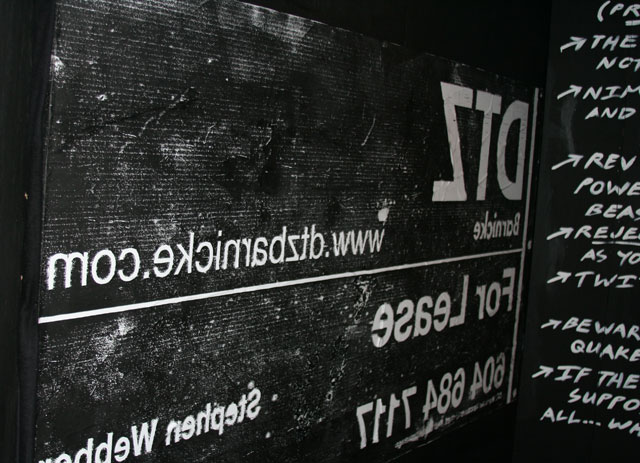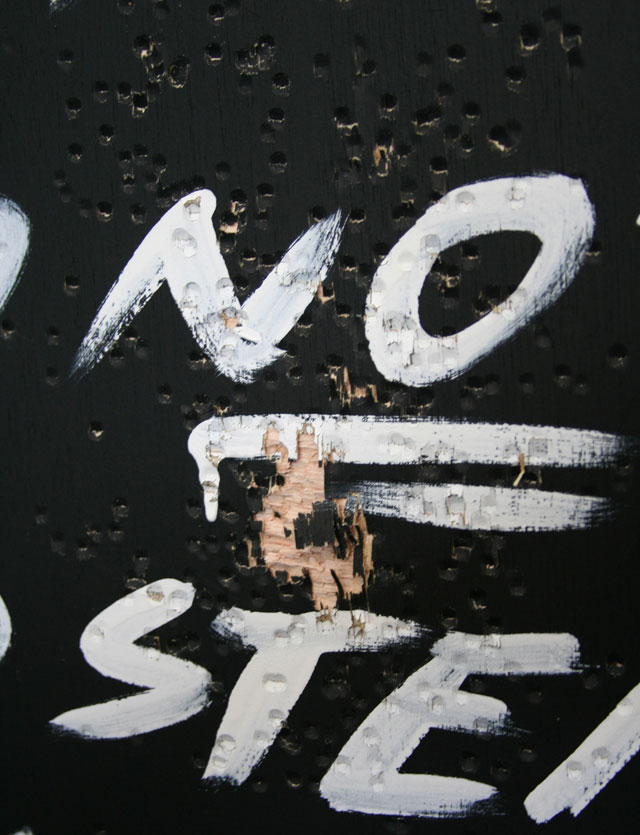 Kaput's Killer Darts
Andrew Pommier's Ring Toss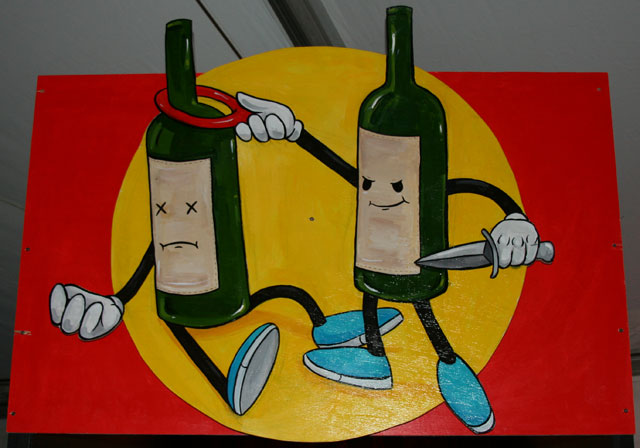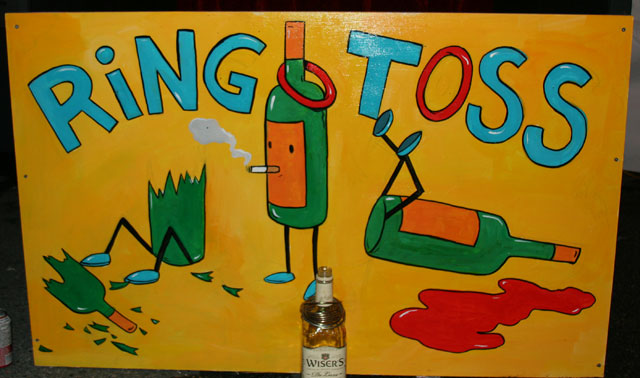 Justin Gradin's Lollipop Trees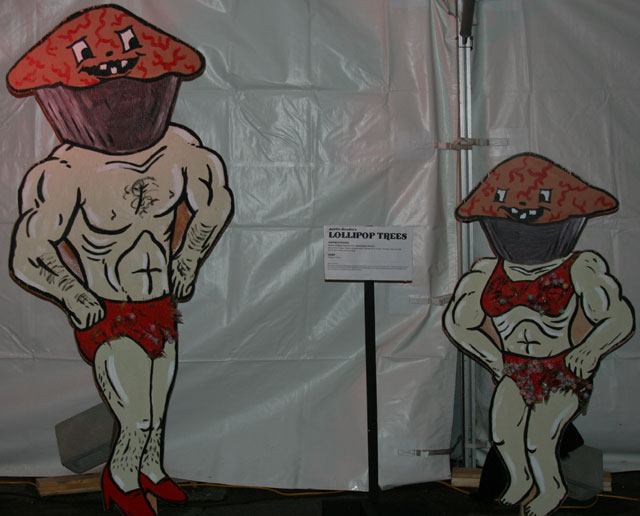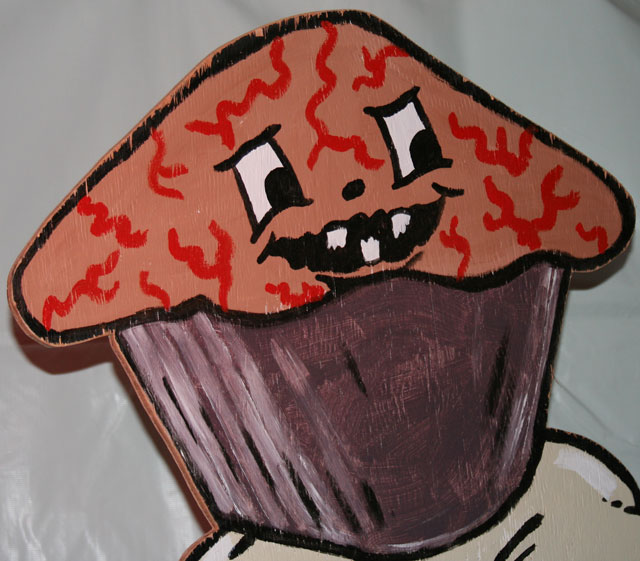 Kevin House's Cutouts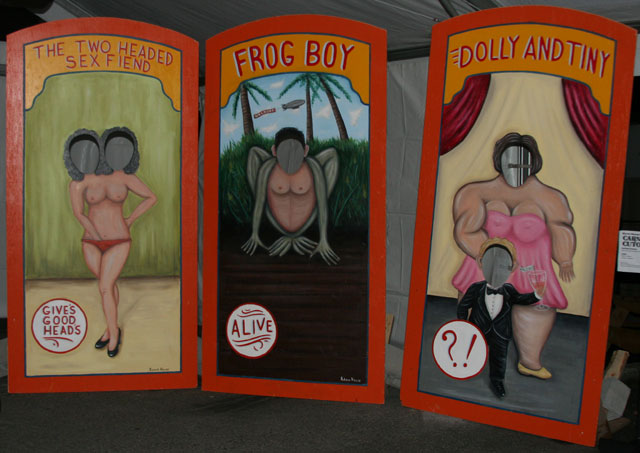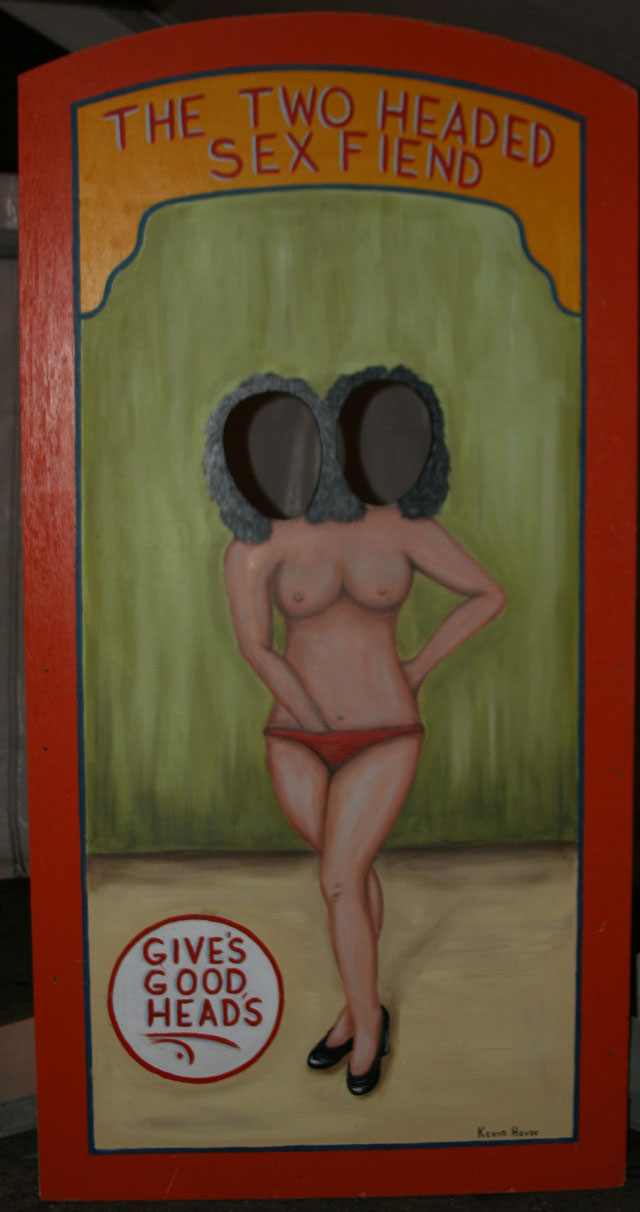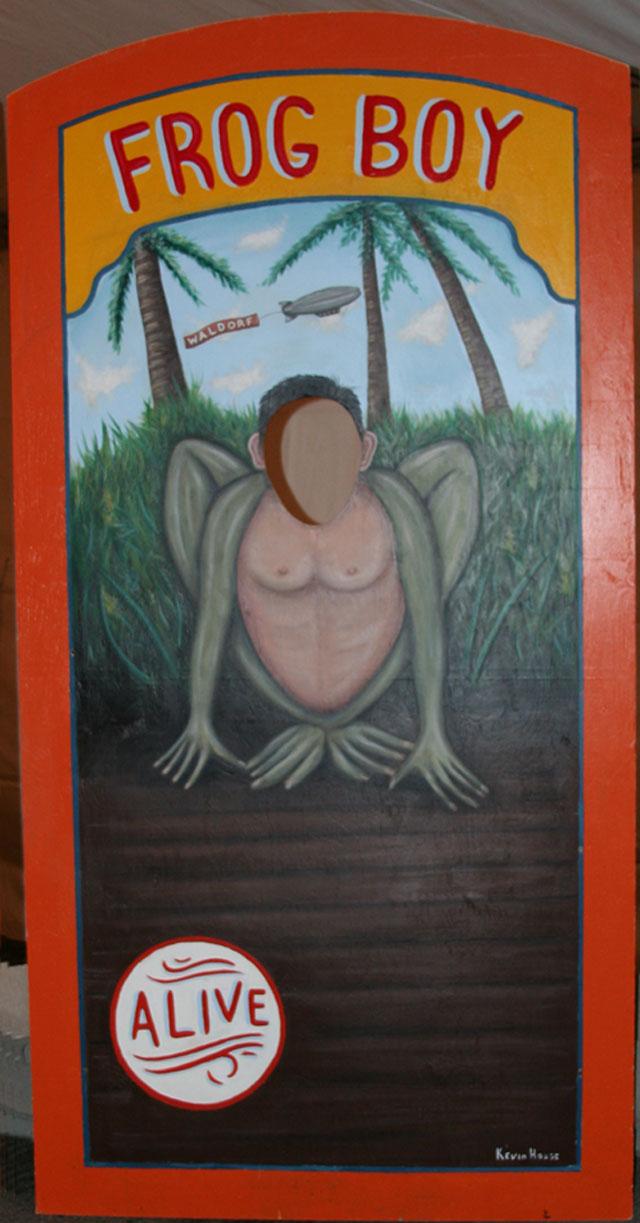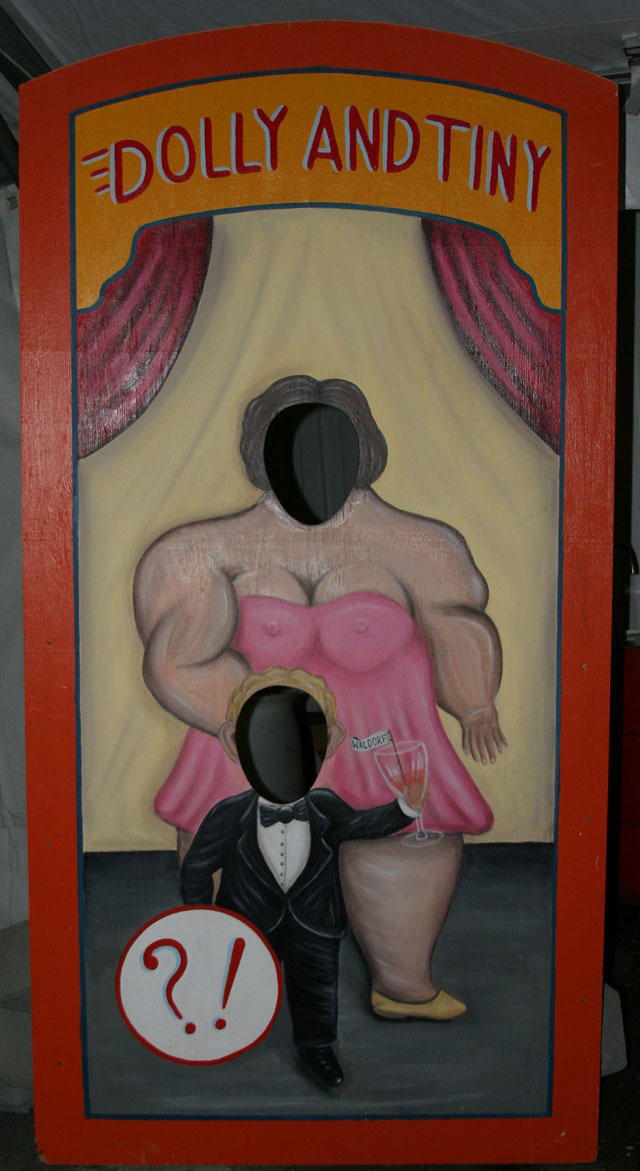 El Ballistico's House of Ill Repute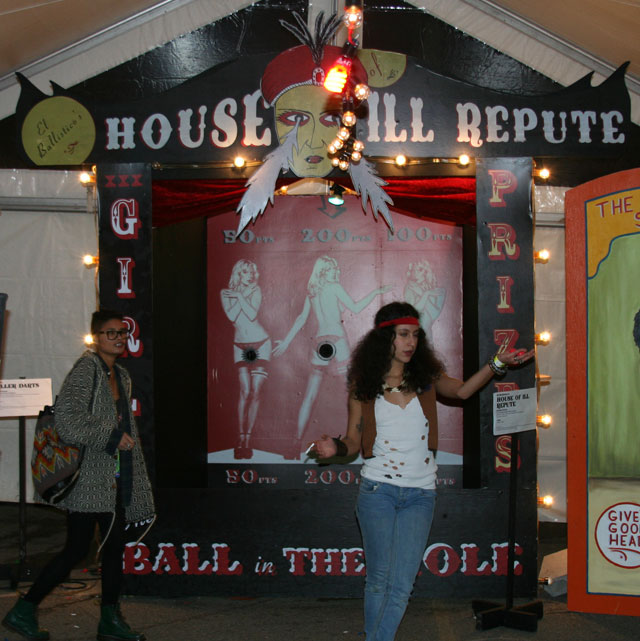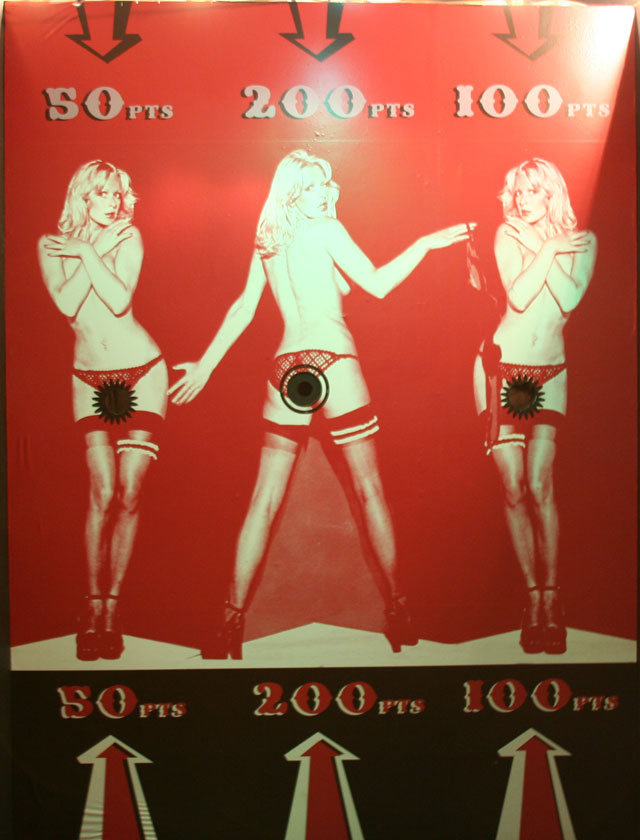 Andy Dixon's Skull Hockey Game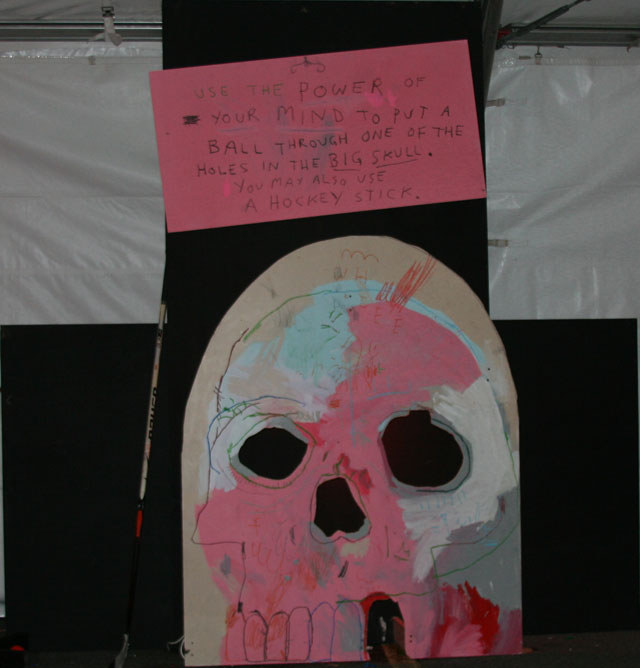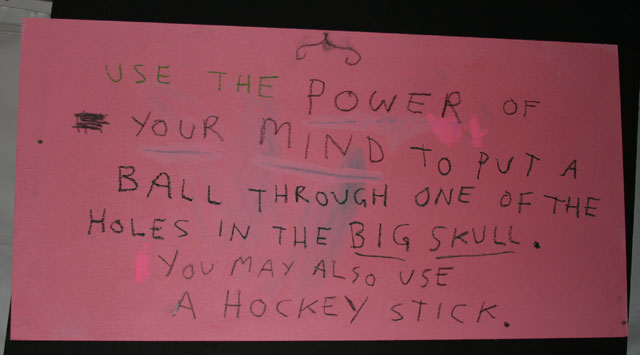 Thanks Tom, Danny, Ernesto, Kasha, Brittany, Christian, Pete and all the artists for help making this happen.