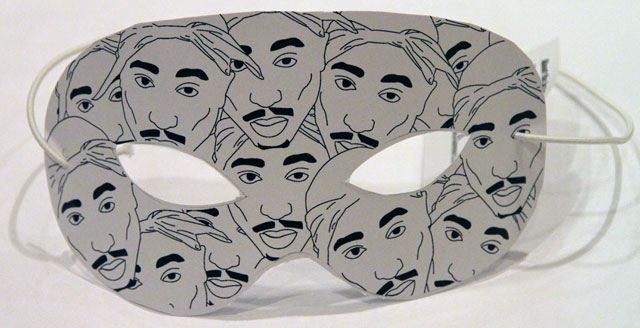 Recently I helped coordinate the design and construction of 1000 masks that we gave to attendees of the massive NYE Party at the Waldorf Hotel in Vancouver. We contacted 8 talented artists, got them to submit two designs each, printed them, cut them out with scissors or boxcutters, then strung them. I would not recommend attempting to do this unless you're insane.
Have a look at all the designs…

Rhek
Rhek is a self-taught artist who believes in Ghosts and, in the proper lighting conditions, looks exactly like Denzel Washington. He currently co-owns and co-curates Catalog Gallery, and has an apparel line called Sharks & Hammers (he designed the Tupac one as well).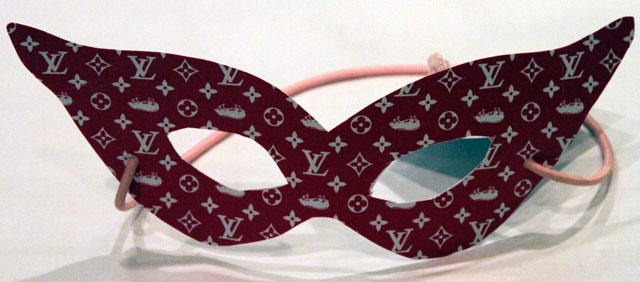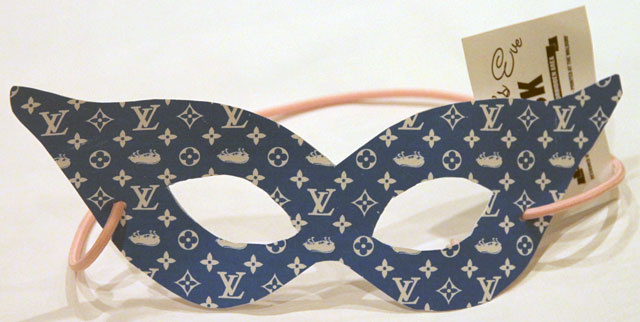 Travis Collier
Travis is one half of Clou Studio, a multi-disciplinary conduit that delivers distinct messages with artistic juice.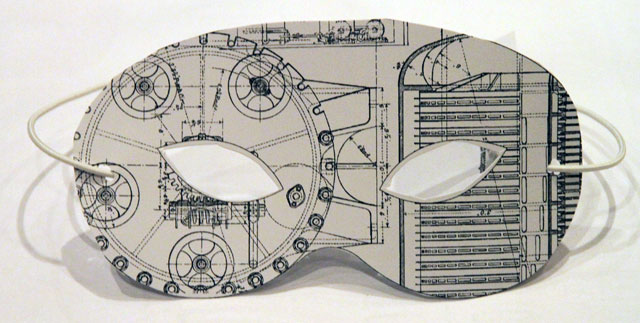 Tom Froese
Tom is a designer and illustrator living in Vancouver. He enjoys old-timey things, trips to Washington State, curiosities in general, swimming pools of the world, roadside monuments, Jacques Tati, thrift shops and cats.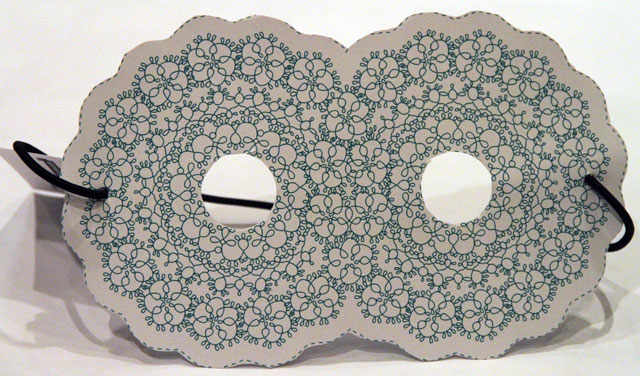 Shauna Eve
Shauna is an artist, a part time underwear model and a unicorn salesman living and working in Vancouver.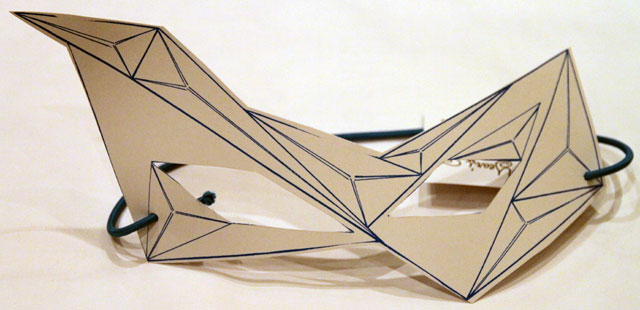 Patrick Cruz
Filipino-Canadian artist Patrick Cruz's intuitive works often use colour and form as a means to interrogate ideas of identity, displacement and uncertainty.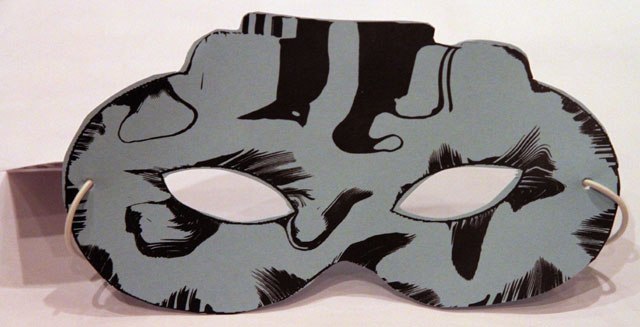 Logan Sturrock
Logan is mainly concerned with the collision of philosophies and methods across multiple disciplines and the subsequent product.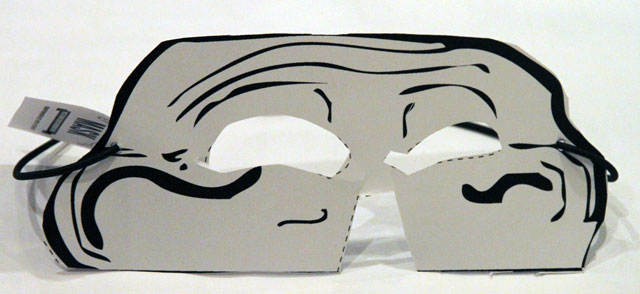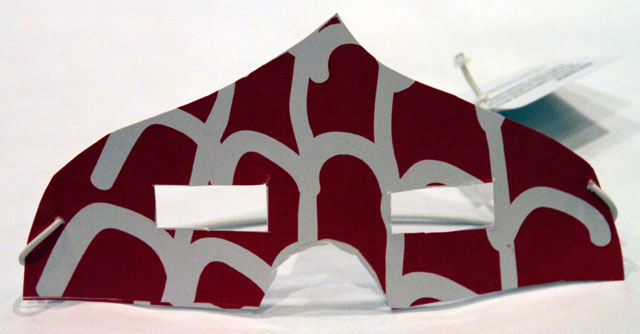 www.logansturrock.blogspot.com
Lindsey Hampton
Lindsey is a Vancouver based freelance graphic designer who frequently designs gig poster for the Waldorf.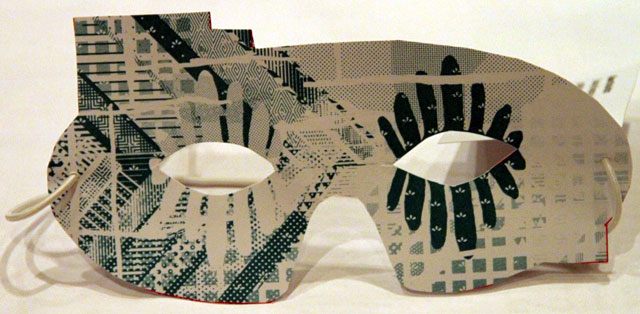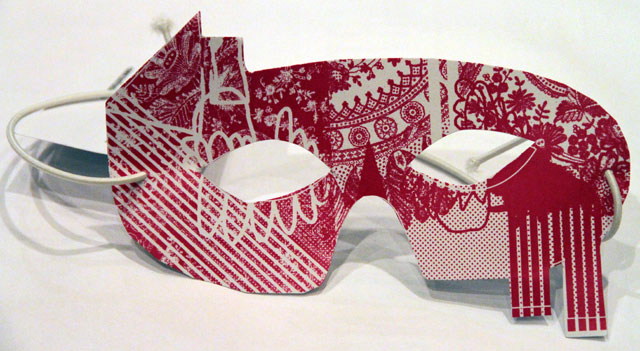 www.cargocollective.com/lindseyhampton
Dan Climan
Dan was born in Montreal in 1987, the same year as the introduction of Air Max technology. He moved to BC in 2007 for school and his work can be seen in the newly renovated Save-on-Meats.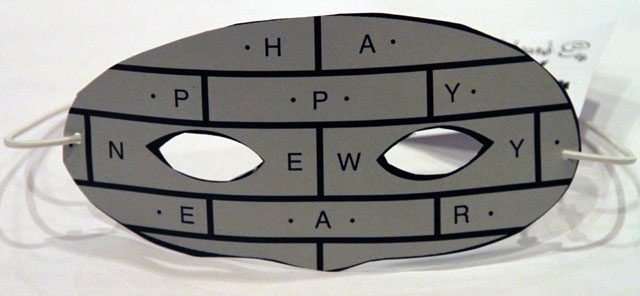 Thanks Danny, Tom, Ernesto, Steve, Megan, Sasha, all the artists and every Waldorf staff member who took time to cut out and string 1000 of these fuckers.